Move Your HCP Targeting to the Next Level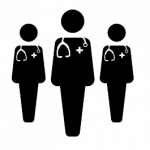 We generate on-demand Dr- & HCP-level data sources based on proven algorithms
Learn more...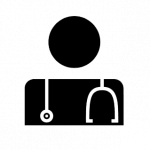 Building Knowledge
We transform your insider HCP intelligence into objective and actionable data
Learn more...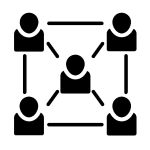 Big Data Integration
We deal with large geographical datasets to integrate them into any segmentation process
Learn more...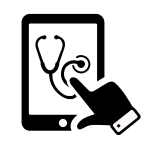 Process Automation
We integrate all your data sources in a streamlined process for advanced performance
Learn more...
crea.science is an analytical consulting firm with over 30 years of experience in state-of-the-art modelling and optimisation. We provide assistance and software solutions to integrate multiple data sources in customer segmentation & targeting processes.
We also implement powerful machine-learning algorithms to maximise the value extracted from the data sources and the accuracy of the segmentation process. 
We are especially active with the pharmaceutical industry where we provide support for HCP segmentation.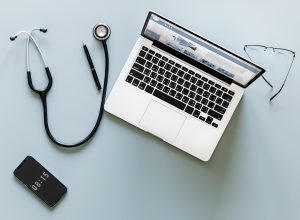 You will find below an overview of the products & services that we offer. They range from the creation of novel data sources at the Dr-level, mining and structuring your existing data, incorporating high-resolution socio-demographic information into the segmentation process, to the complete integration of several data sources into the segmentation project.